NPR Tiny Desk Concerts - Show Package
Collaboration Project / Show Package / 2022
Cinema4D / After Effects / Procreate

Tiny Desk Concerts is a video series of live concerts hosted by NPR Music at the desk of All Songs Considered host Bob Boilen in Washington, D.C. 
The concert is known for the intimacy of performing at a close distance from the audience and the authenticity of the live performance without any post-production and PA system.
The design direction will be using a minimalist style that embodies the spirit of the simplicity and the authenticity of the tiny desk concerts.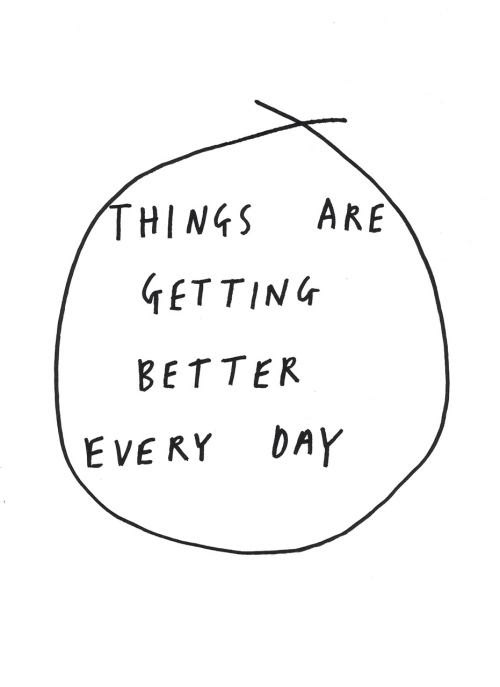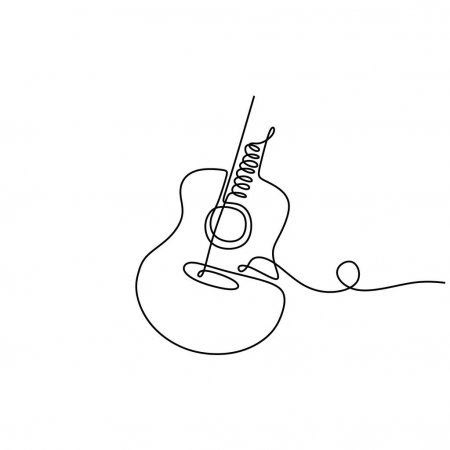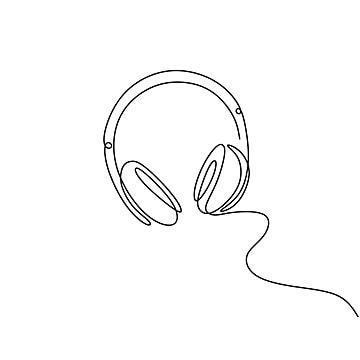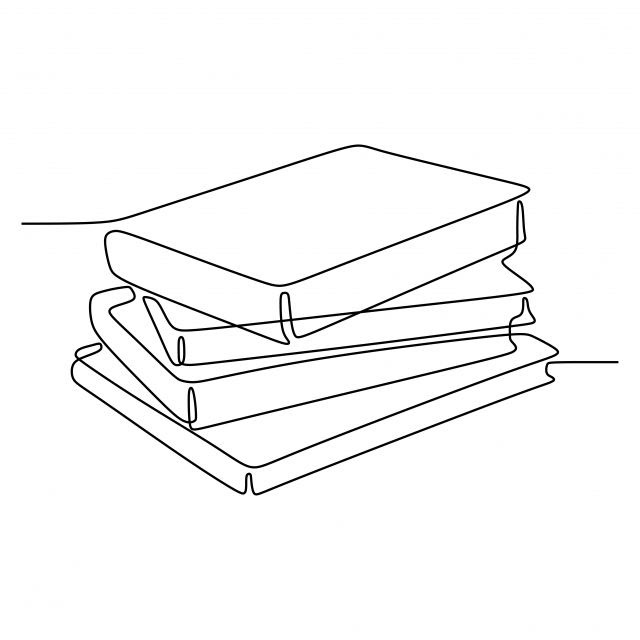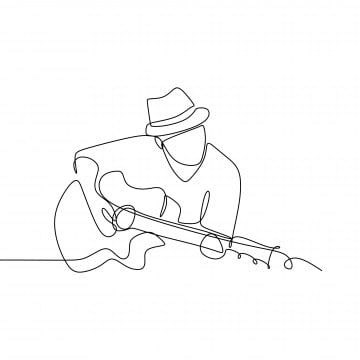 We chose to use a line that represents the cable of the microphone. This will be the element that drives the motion throughout the piece. The line connects some recognizable elements such as the tiny desk, the record player, the name of one of the creators, and things that are found on the desk. The line then connects to the microphone and then reveals the logo.
Design: Bella Shih​​​​​​​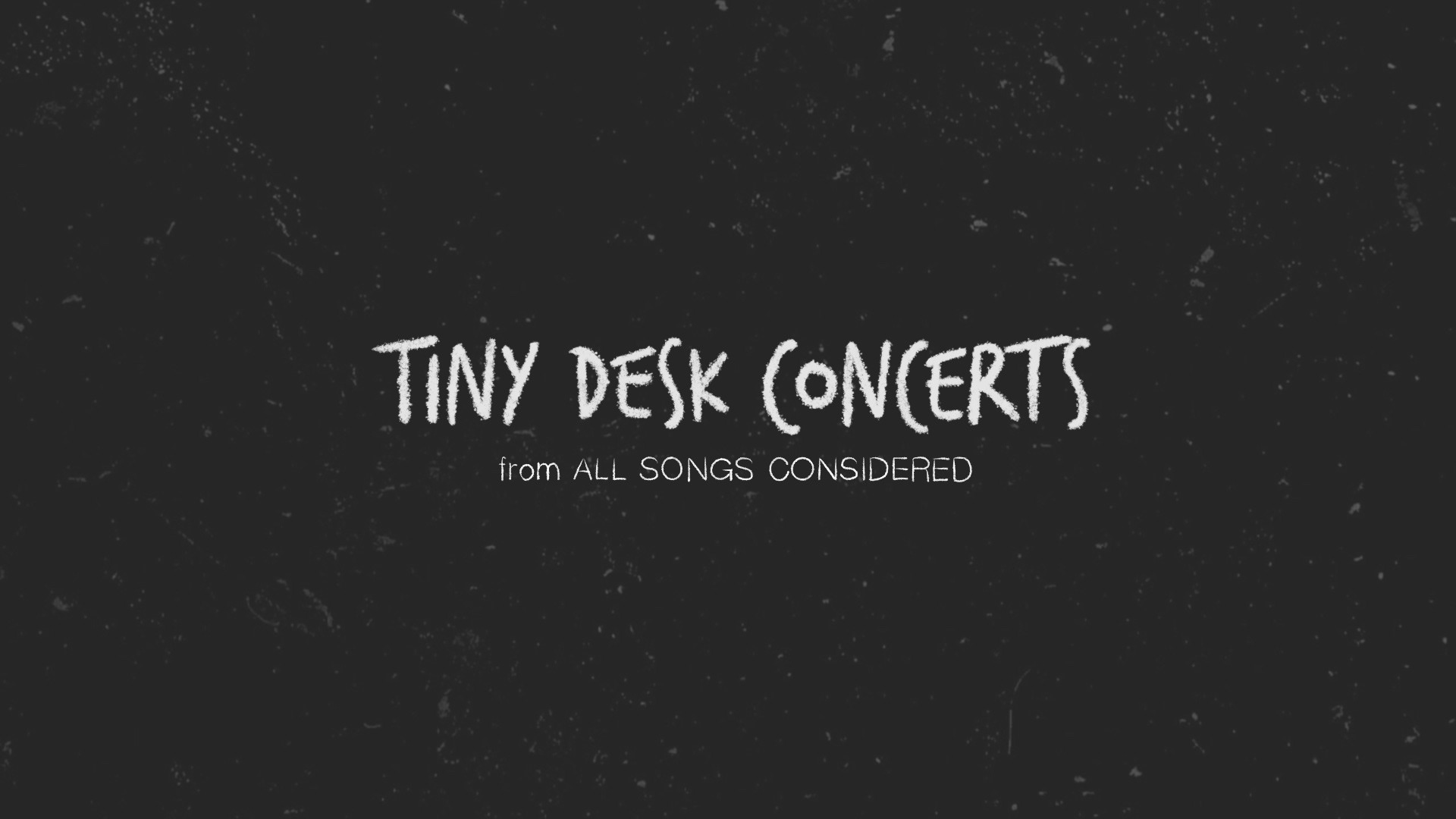 To get perspective changed on some of the objects on the table, I model the objects in Cinema 4D and add camera movement. I then import the 3D footage into After Effects and use shape layers to match the perspective change in the 3D footage. 


During the process, we also eliminate some of the objects to make the focus more concentrated on the important elements, such as the name of the producer Bob Boilen and the vinyl record player.
Design, Animation: Bella Shih​​​​​​​