Personal Project / Motion Graphic / 00'30" / 1920*1080 / 2021
Illustrator / After Effects
Role: Direction / Storyboard / Design / Animation


About Sofarsound
Sofarsound is a global community coming together to create intimate live music shows in unique, secret settings. It takes place in North America, Central and South America, Europe, Africa, Oceania, the Middle East, and Asia.
Unlike modern concert experience, Sofarsound aims to create a small and intimate music event to gather people who enjoy music together. 

Sofarsound official website
Begin with opening a door, attendees open a new journey to a unique music experience. I would like to use simple shapes and lines to visualize the diversity and the rhythm of the music. Along with the visual and sound, evoke people's curiosity about this event.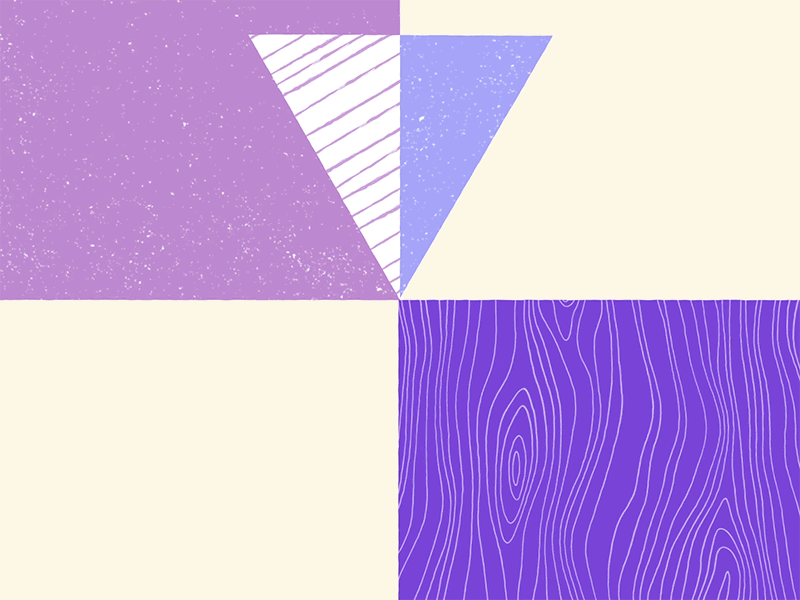 Storyboard(Original&Revision)